Loans. Training. Community.
Get The Support & Resources
Your Business Needs To Grow
How can we help grow your business today?
Guidance. Support. Community.
Your pathway to business
success begins here.
Business loans, tools, mentoring, and honest advice for rural small business owners and entrepreneurs in Alberta.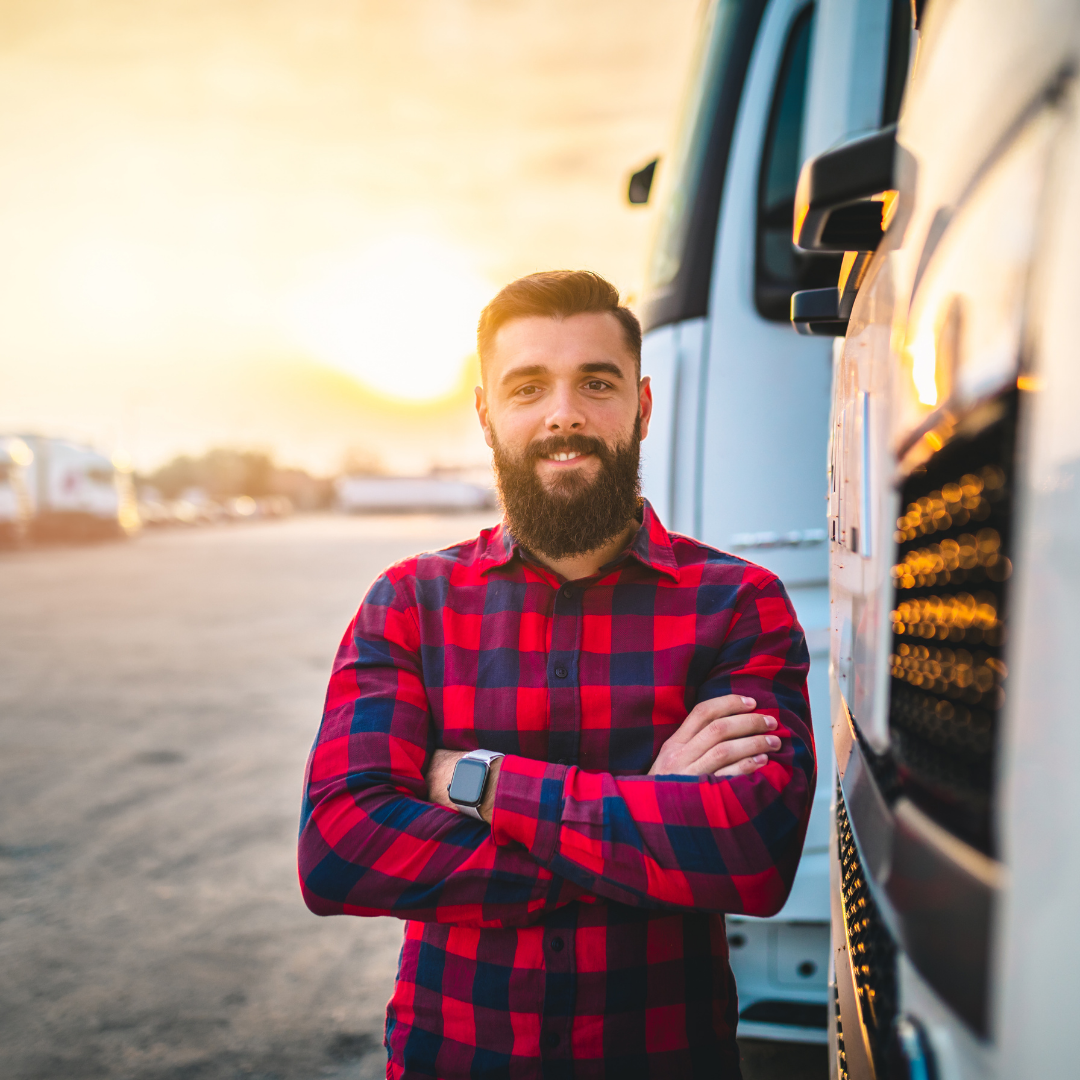 Building Lakeland, One Idea At A Time.
We're more than just a business lender. For over 30 years Community Futures has been helping businesses grow in rural Alberta, and Community Futures Lakeland has been helping the Bonnyville & Cold Lake regions turn their business ideas into reality through FREE business planning, and coaching.
Our small business specialists will connect you with the skills and resources you need to succeed. We provide training, upskilling, and financial support to build your confidence and expertise, while strengthening our communities through diversification of businesses and industries.
Whether you're in the start-up phase, planning for growth, planning your exit strategy & retirement, or simply put, you've been turned down by a financial institution, our team is here to help you.
Let's Work Together for Your Clients' Success
We know that it can be frustrating when an enthusiastic entrepreneur comes in, has a great business idea, however, the business can't get the funding they need to get started.
When a financial institution's business lending policies don't allow for a prospective client to receive a lending product, we want to partner with you to ensure their success and help bridge that gap.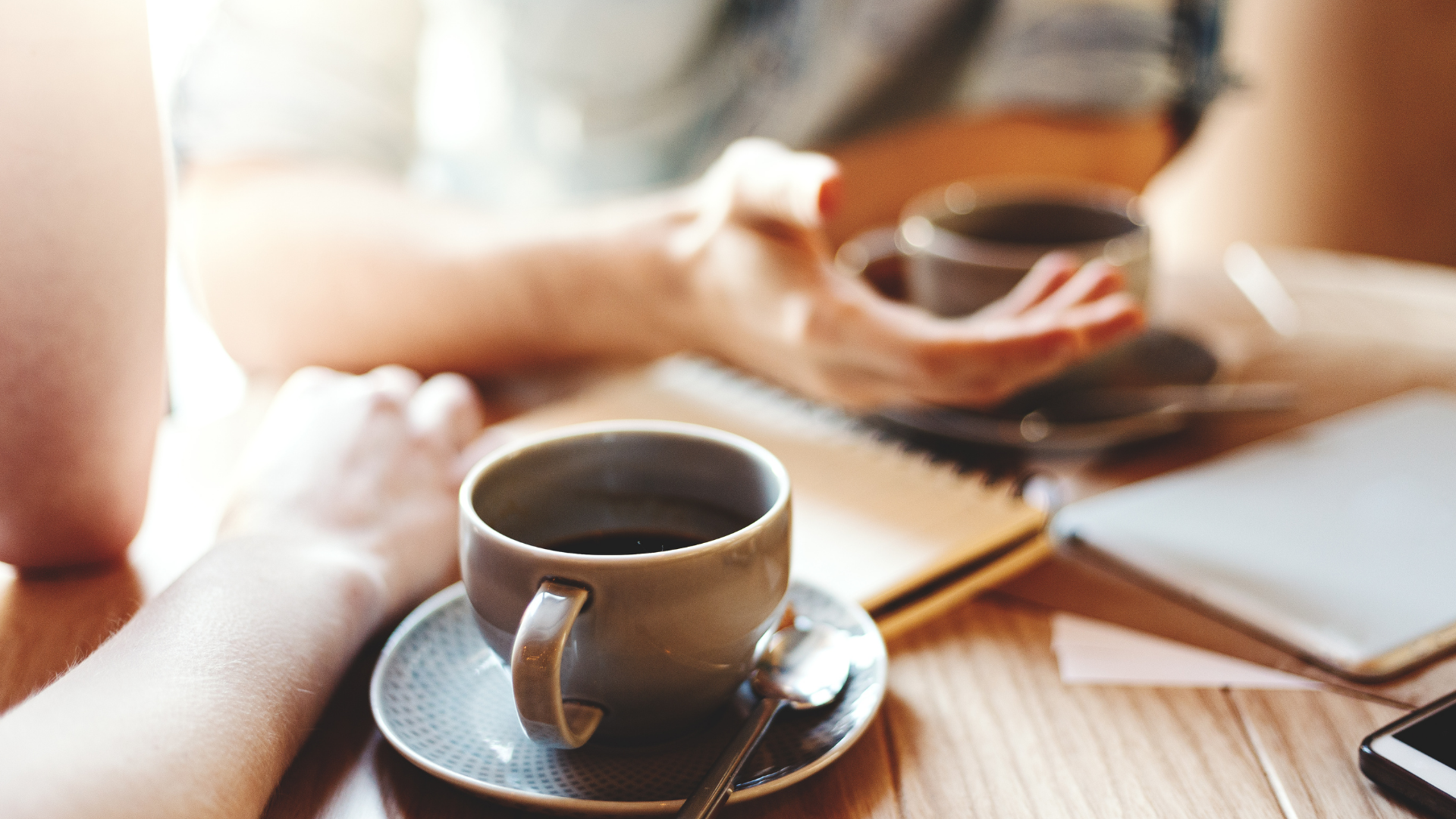 Frequently Asked Questions
What is Community Futures? What services do you offer?
Community Futures Lakeland is a non-profit grassroots organization governed by a local Board of Directors. We support entrepreneurs as a developmental lender providing small business loans up to $150,000 as well as business plan coaching and business training. In addition, we support communities with strategic planning and regional economic development initiatives.
How do I get my loan approved?
Is there a penalty for repaying my loan ahead of schedule?
Do I have to be a loan client to access business services?
Let's Build Your Business In Lakeland, Together.
Our team is ready to help you grow your business.