Meet Your Community Futures Lakeland Team
Our team of dedicated small business specialists is here to help you on your business journey. We want to help you reach your goals and make your ideas a reality so we'd love to hear your plans for your company.
Meet our team of business advisors and industry experts who are proudly located in Bonnyville to help you succeed in the community.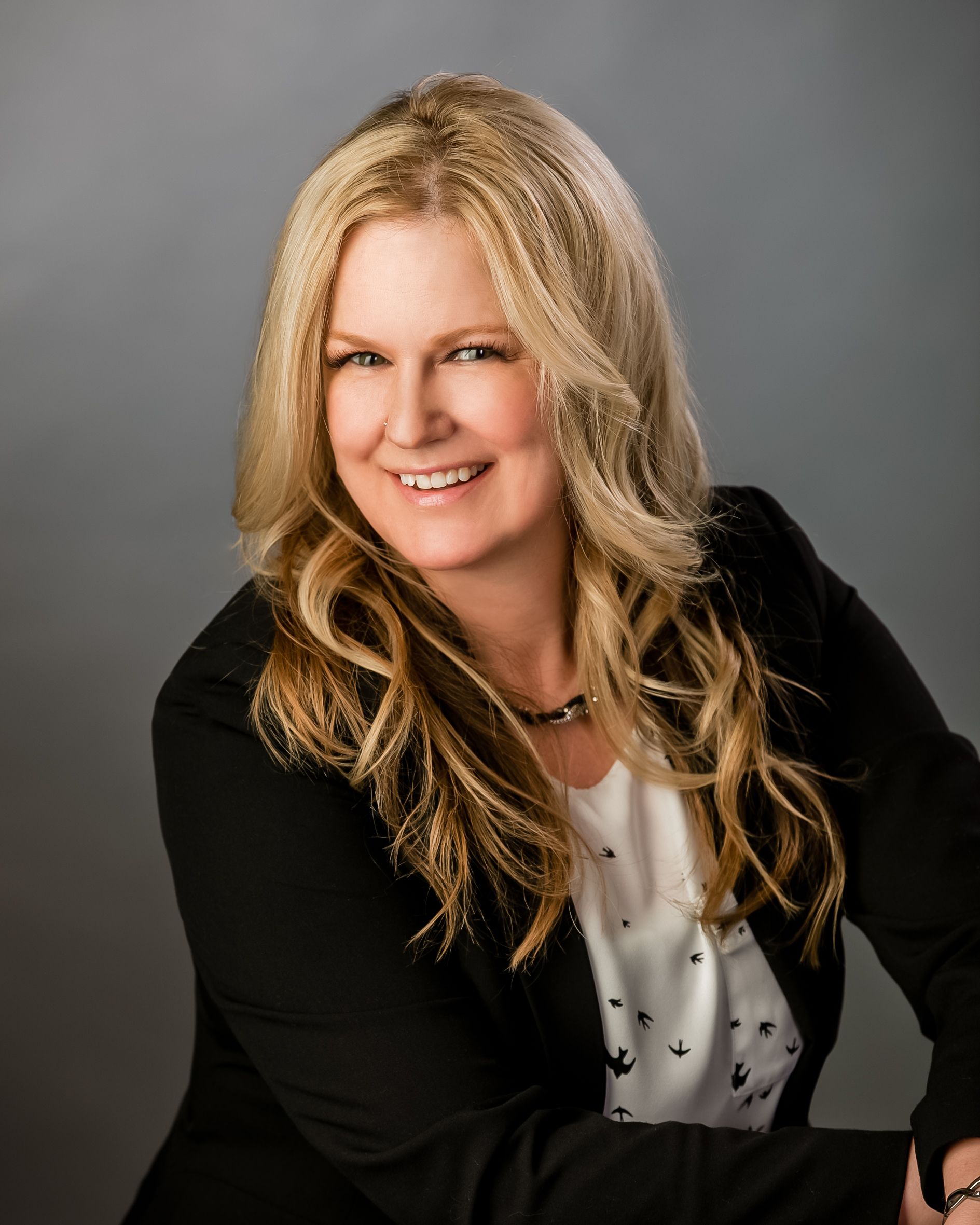 Lisa Ford
General Manager
(780) 826-3858
lford@albertacf.com
Lisa is the General Manager for Community Futures Lakeland and currently resides in Cold Lake, with her three active young daughters.
She has a Degree in Business Economics – Focusing on Business Management and her work experience encompasses; Banking, business corporate Accounting, business advising for start-ups, and community economic development.
In addition to her work experience, Lisa has been nominated for many awards including; Woman of Influence and Volunteer recognition. She is a tremendous advocate for Women entrepreneurs in rural Alberta.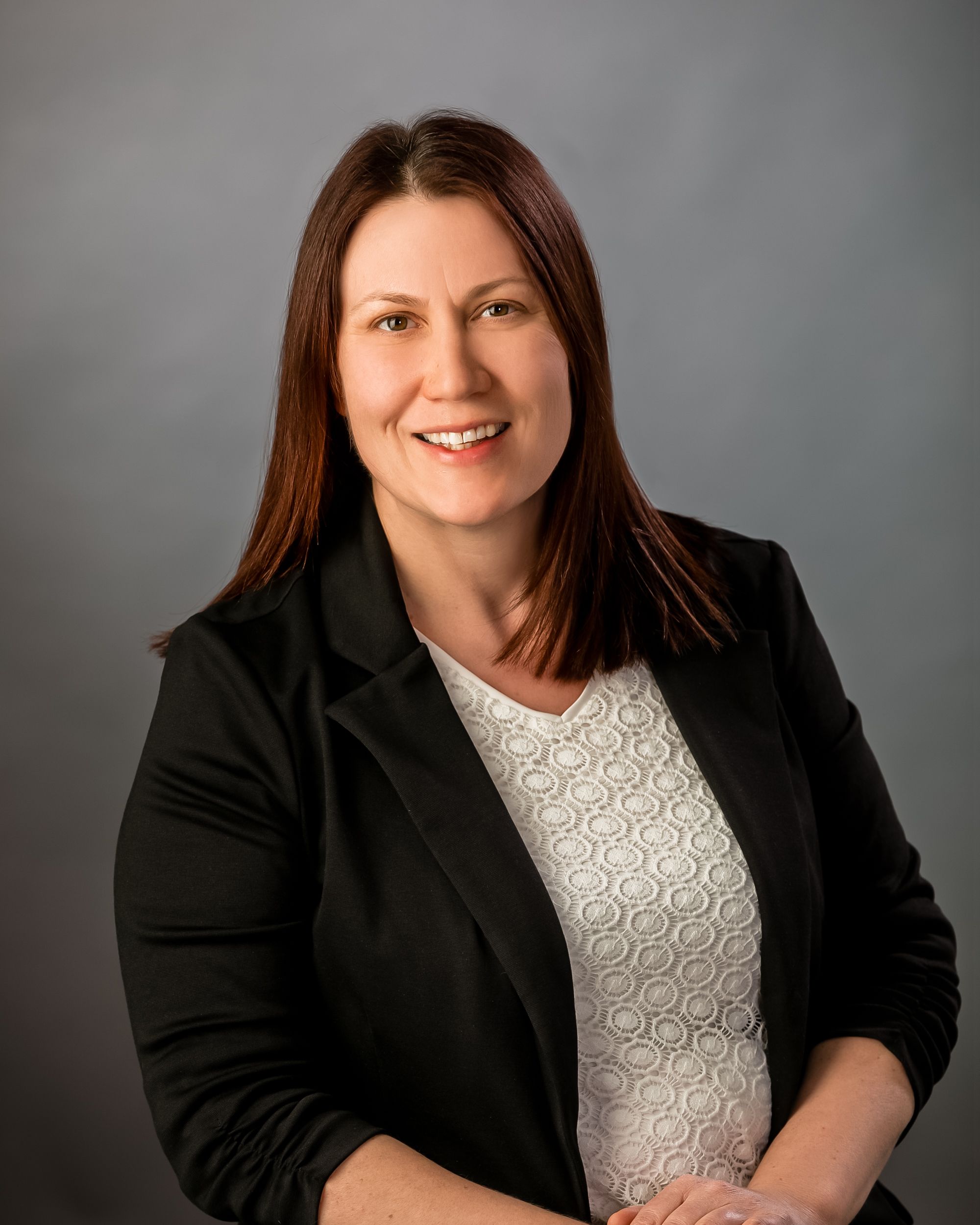 Rae Assailly
Business Analyst
(780) 826-3858
rassailly@albertacf.com
Rae loves being an active volunteer in her community and has a real passion for volunteerism and community development.
With a Bachelor of Applied Nonprofit Studies, Certificate in Economic Development, as well as several Lending and Business Coaching courses completed through the Credit Union as well as Community Futures Network of Alberta, Rae has what it takes to really analyze and guide businesses seeking loans.
Having a background in economic development at the community level, as well as personal and commercial lending experience, working for Community Futures Lakeland allows her to lend her skills in both areas.
Let's grow your business together.
Our team is ready to help you scale your business.