Meet The Lakeland Board Of Directors
The Community Futures Lakeland team is powered by its Board of Directors. Our board members really care about the community and understand the challenges of owning a business.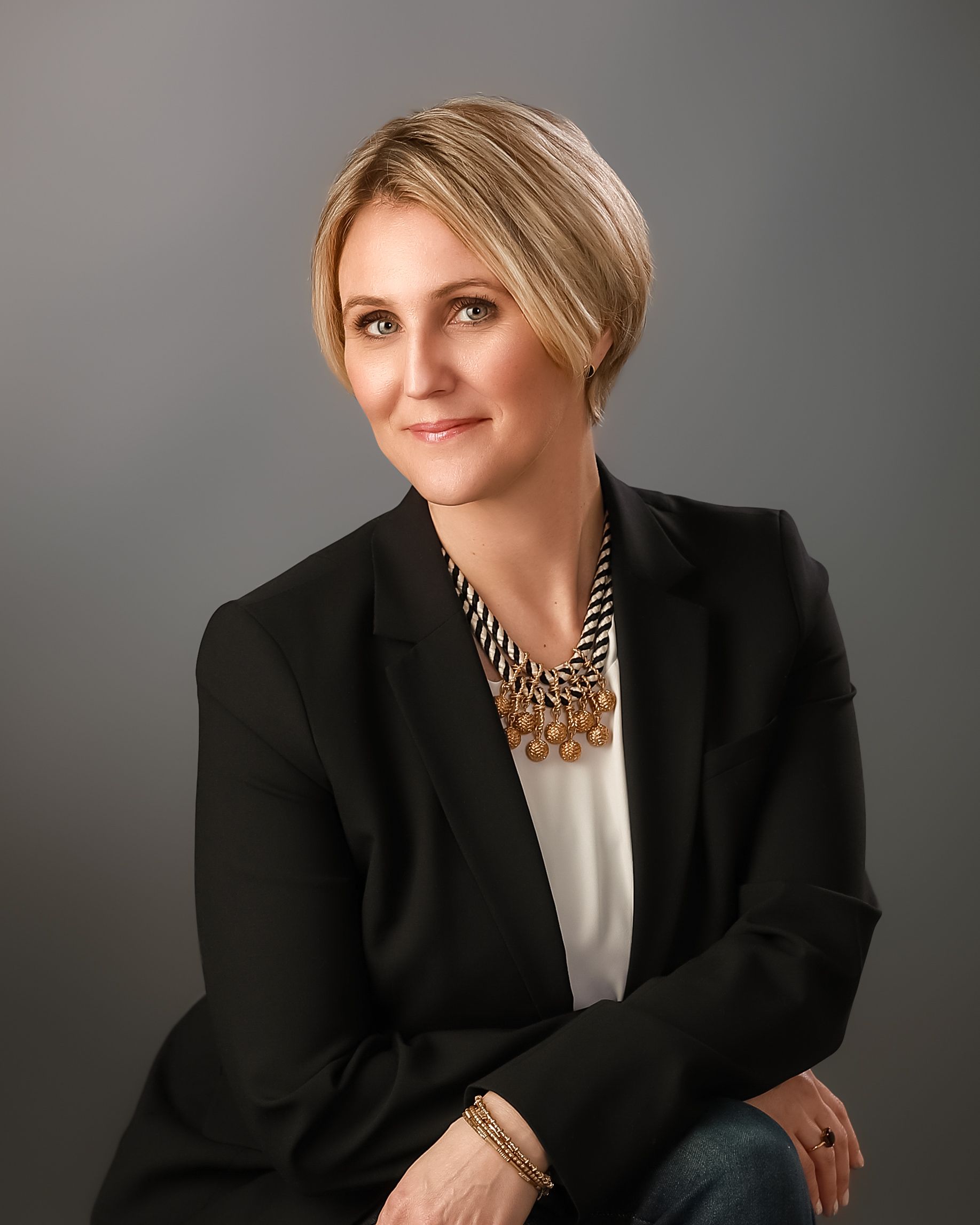 Elisa Brosseau
Indigenous
Chair
Elisa is the Mayor of the Town of Bonnyville and a busy mom raising a family of three boys with her husband.
She enjoys volunteering and giving back to the community and has a long career in the Human Resources field working in both the private and public sectors. She is a municipal councilor in the town of Bonnyville, and along with representing residents at council meetings, she also sits on 10 other boards and committees. She has extensive experience with various board structures, a passion for governance, and having a direct impact on economic development in the Lakeland region.
Elisa and her family enjoy outdoor recreation. During the winter months, she can be found playing hockey and at the ski hill, and in the summer spending long days at the lake on the boat. She is also fluent in French.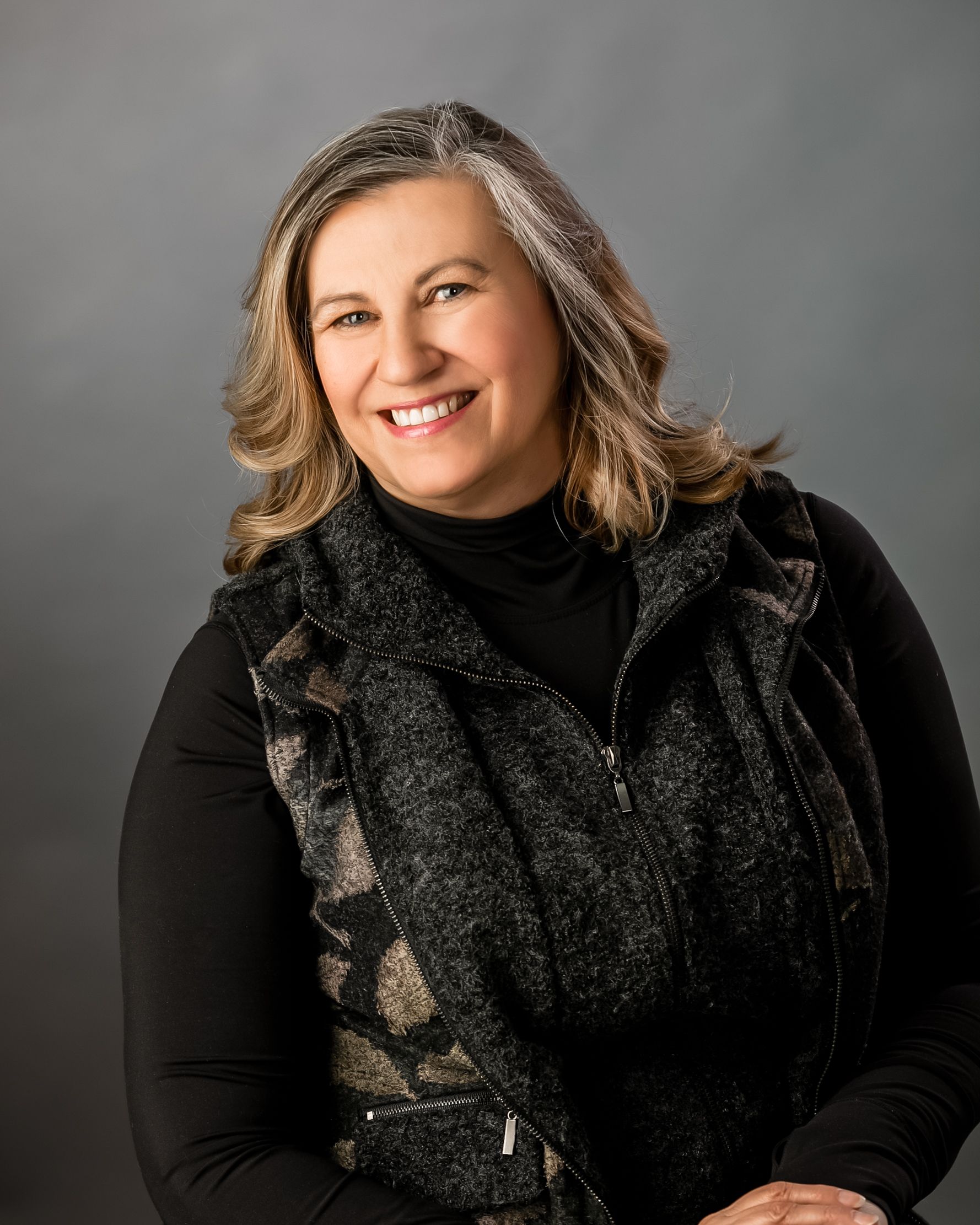 Annette Hobart
MD of Bonnyville
Vice Chair
Annette is a professional Metis woman who resides in the Cold Lake region. Working in the oil and gas sector for the last 25 years, she has an extensive background in Indigenous engagement and business development.
Along with Annette's business acumen, she is certified IAP2, Conflict Resolution, and Consensus Decision Making, Communications in ADR, and Negotiations and Contract Management.
When Annette isn't volunteering for numerous boards, organizations, or committees she can be found hunting and trapping, or increasing her portfolio with photos of re-connecting to the land, and wildlife.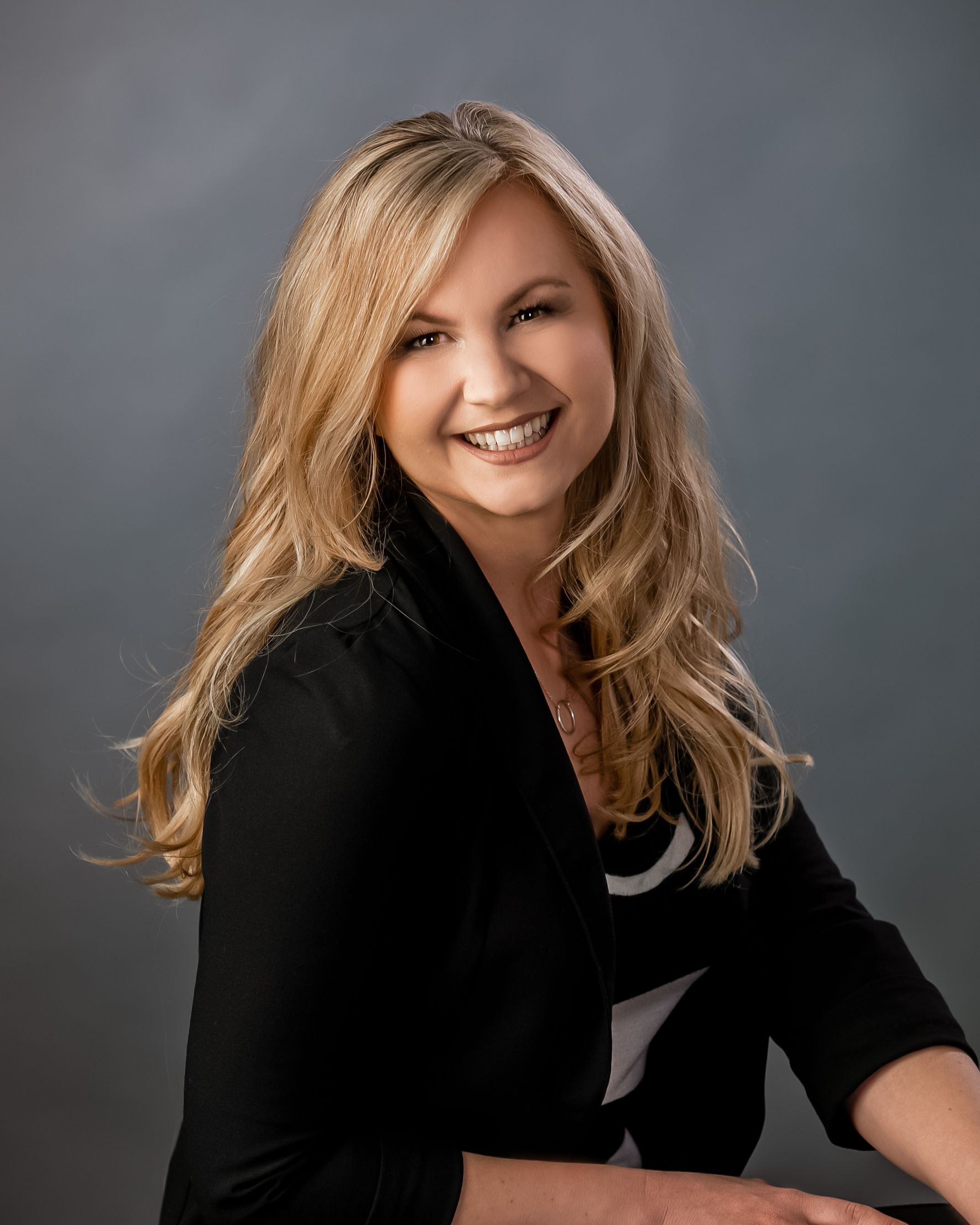 Natalie Kelly
Town of Bonnyville
Secretary/Treasurer
Living in Bonnyville for most of her life, Natalie has seen the community evolve throughout the years.
As a business owner herself, she loves being a part of an organization that assesses economic opportunities to achieve long-term employment stability, growth and adjustment for local entrepreneurs. Natalie has experienced the challenges that entrepreneurs face on a regular basis when seeking financing and guidance for growing their businesses.
She's passionate about helping other hard working individuals follow their dreams which in turn, builds strong rural communities.
Natalie has been in the real estate industry for over 18 years and has knowledge in all aspects of the real estate process for residential, agricultural and commercial transactions. As an owner of a real estate brokerage, she has experience in employee training, marketing and office management.
Her role as a director is to support the general performance of the organization by providing insight in her field of expertise, reviewing applications for business loans and promoting economic development and sustainability within our communities.
Fun fact: Natalie has a diploma in Television and Radio broadcasting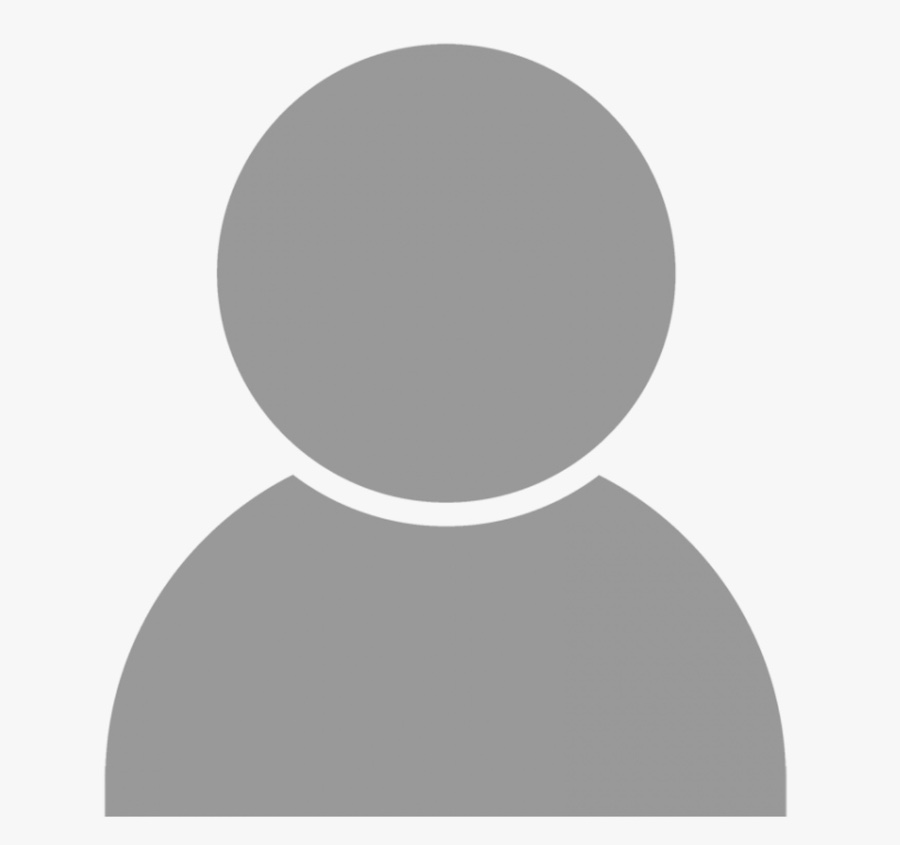 Arkan Khamis
Town of Bonnyville
Director
Arkan is a Systems Administrator at the Lakeland Credit Union, and is currently in school at the University of Athasbasca, where he is majoring in Business Technology Management. Outside of work, Arkan enjoys being outdoors, spending time with friends and family, and travelling.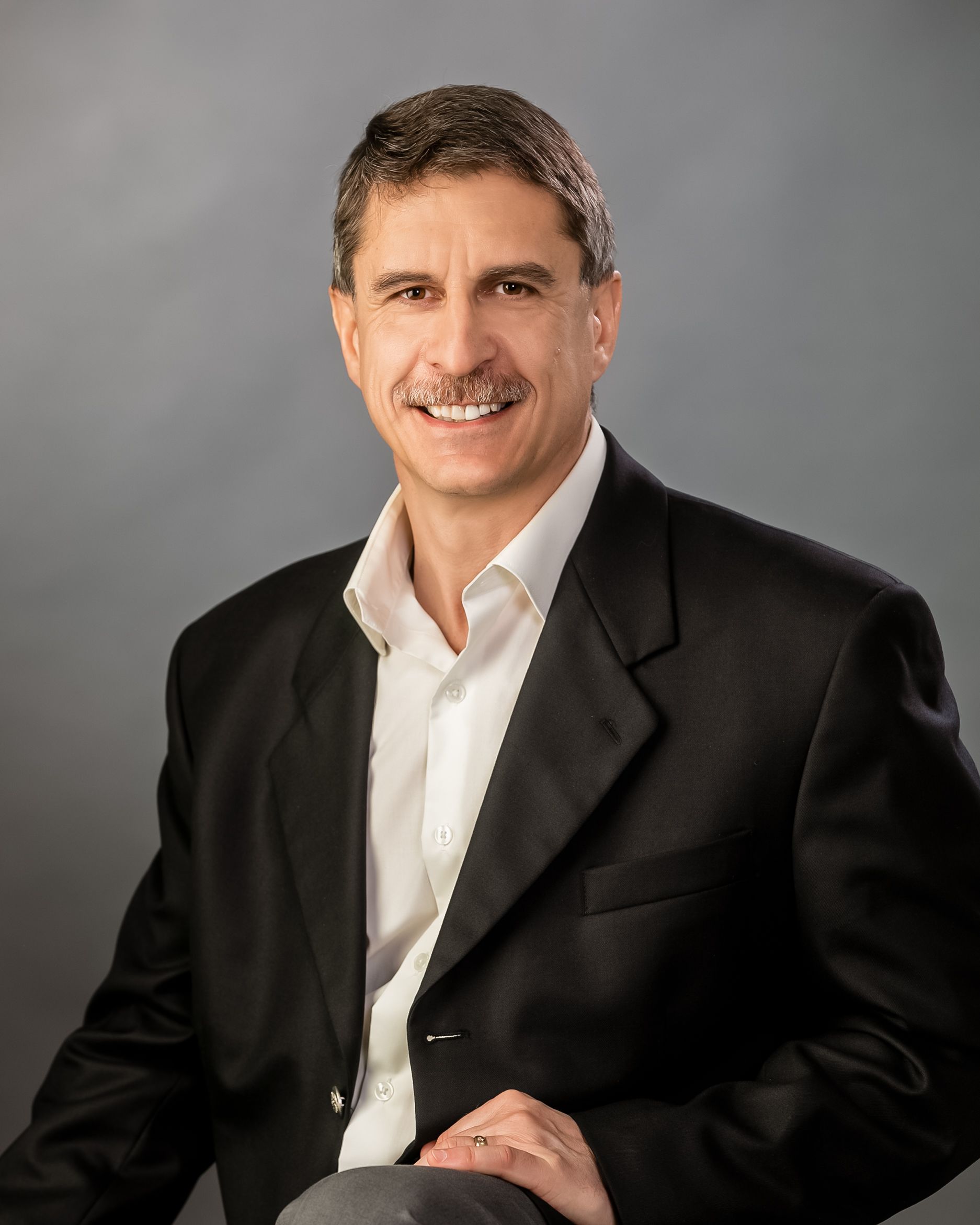 Gerald Corbiere
MD of Bonnyville
Director
Gerald is a business owner and technology professional in Bonnyville. His experience includes managing web projects for small to large corporations, and governments of all levels.
An avid volunteer and champion of his community, Gerald has been on many local boards including Lakeland Catholic Schools, the Bonnyville & District Chamber of Commerce and knights of Columbus.
In his spare time, Gerald loves water skiing, and spending time with his family which includes his wife Wendy and 4 adult children.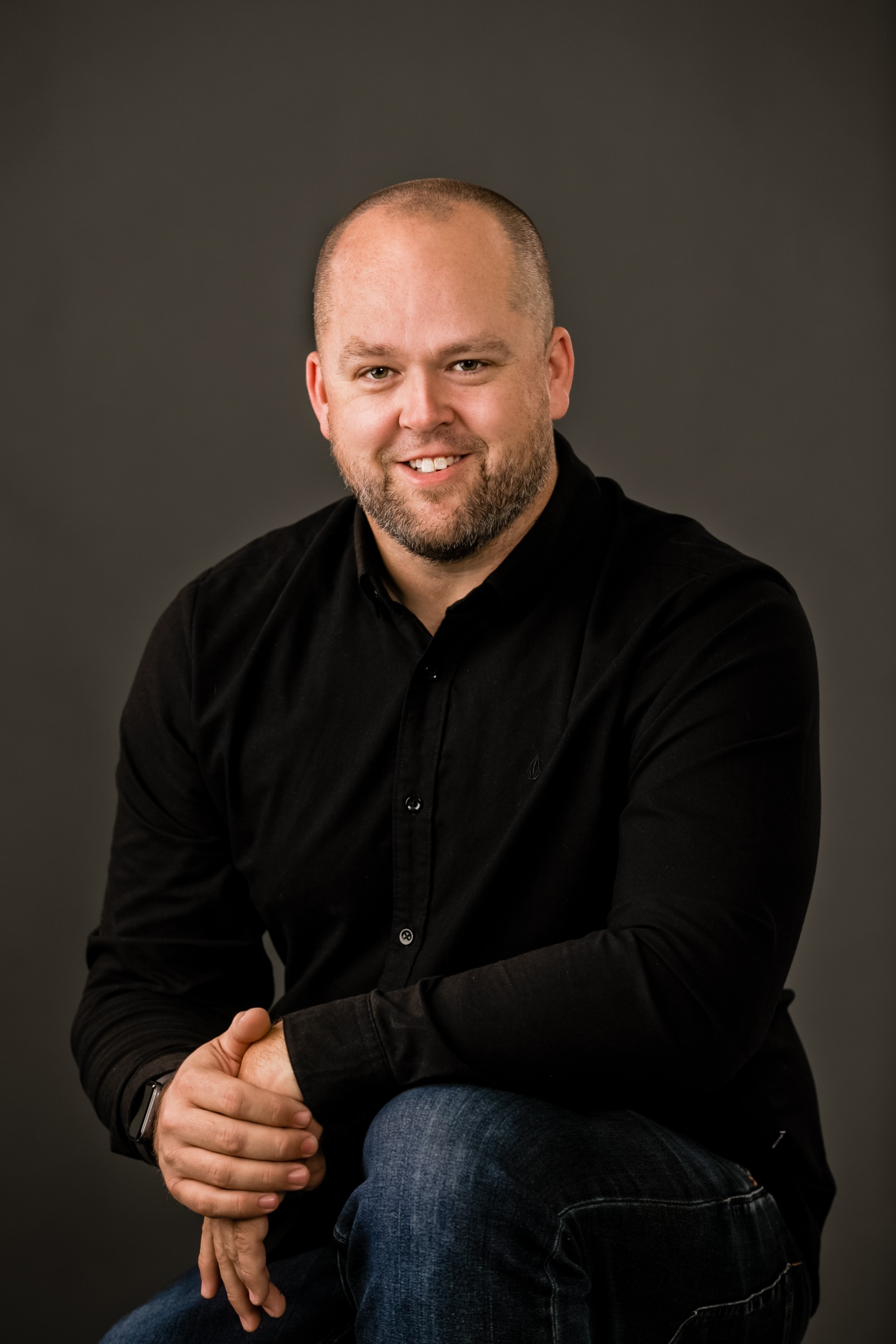 Mike Kilburn
MD of Bonnyville
Director
Residing in the Cold Lake region for over 28 years, Mike has worked in the Oil and Gas industry for over 20 years with the last 15 years being focused on the commissioning and start-up of new energy and mining projects. These experiences have allowed Mike to become a certified Project Management Professional.
Growing up in team environments has allowed Mike the insight and knowledge to build strong teams, mentor new people, and adapt and pivot during stressful times. Mike aims to be an inspirational leader and use his strong personal work ethic to inspire action and confidence in peers. He continuously strives to be respected as a credible voice in decision-making, defining new business opportunities, and developing value-added relationships.
When Mike isn't volunteering, he can be found spending time with his wife and two kids on the golf course or spending time outdoors.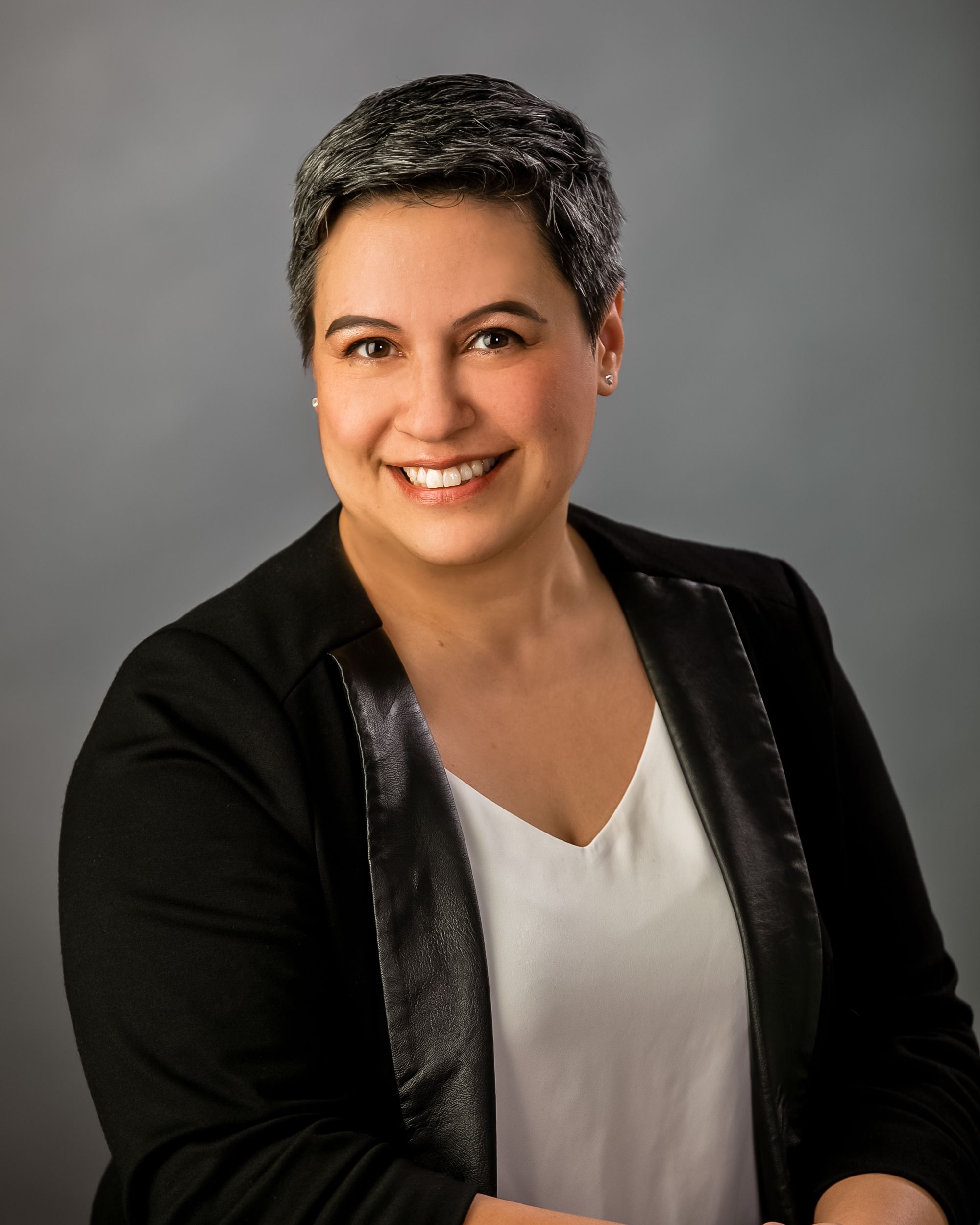 Andrea Jordan
City of Cold Lake
Director
Andrea began her career as a retail manager, credit analyst, and small business owner before finding her passion as an advisor in banking. In her current role, she has been recognized for excellence in customer service by both her clients and her peers. She also volunteers her time with many organizations, including the local food bank.
Andrea lives with her husband and two boys in Cold Lake and offers a welcoming home to foster children.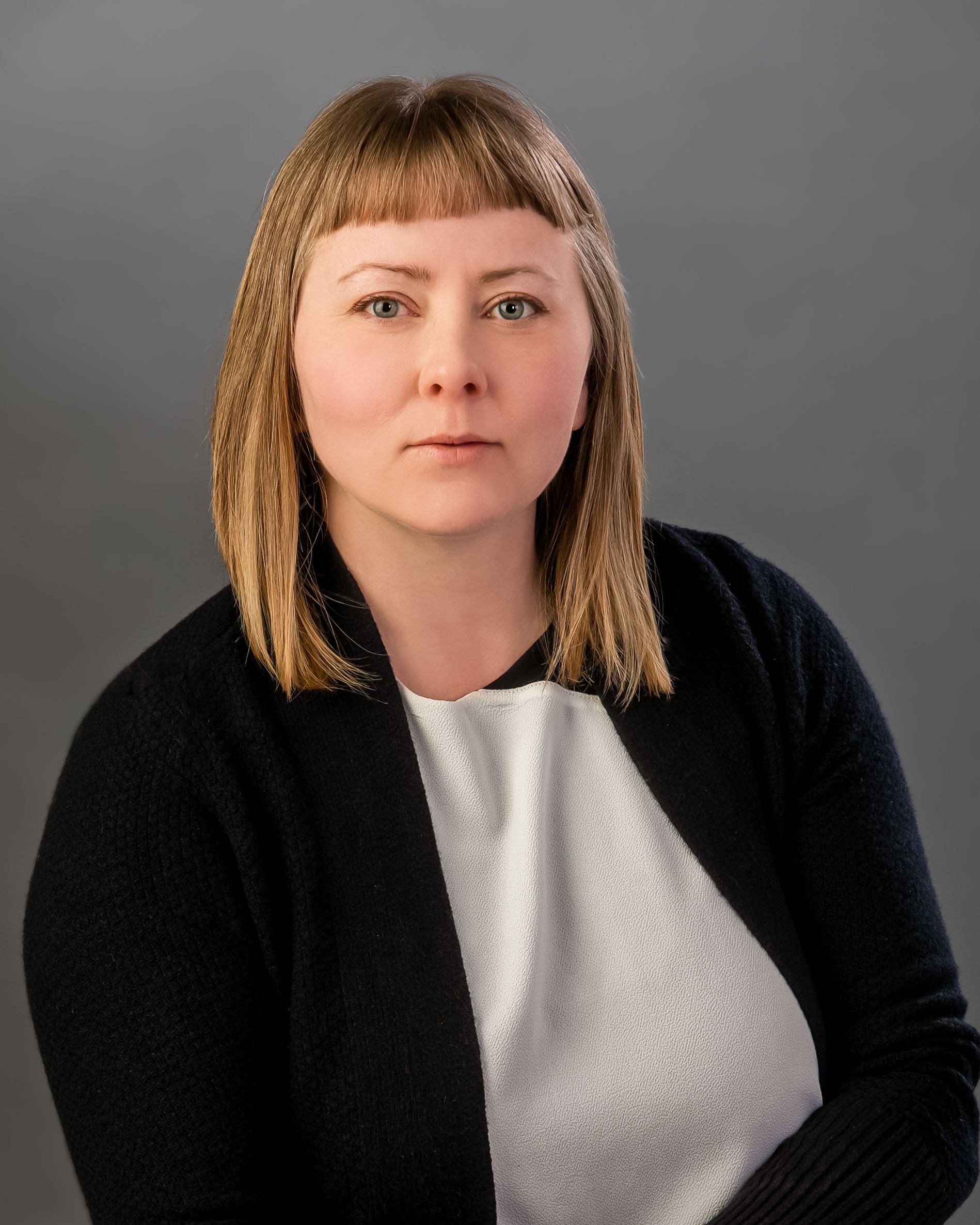 Kim Warnke
City of Cold Lake
Director
A deeply curious human being, Kim loves making connections between community organizations and members.
Working with Community Futures also aligns with her values of connecting public policy to the community and making it accessible to small businesses. Her passions involve innovation in building and energy-efficient infrastructure, working with the natural world to invigorate neighbourhoods, and finding uses for "waste".
Kim has worked with three levels of government and believes, "The buildings we make and the landscapes we set them in are crucial to the success in our communities."
Her enthusiasm for public design has allowed her to acquire unique skills, like using natural/bricks-and-mortar techniques to increase community engagement with local businesses. And ensuring there are enough open spaces for her to safely practice fire-spinning in her free time.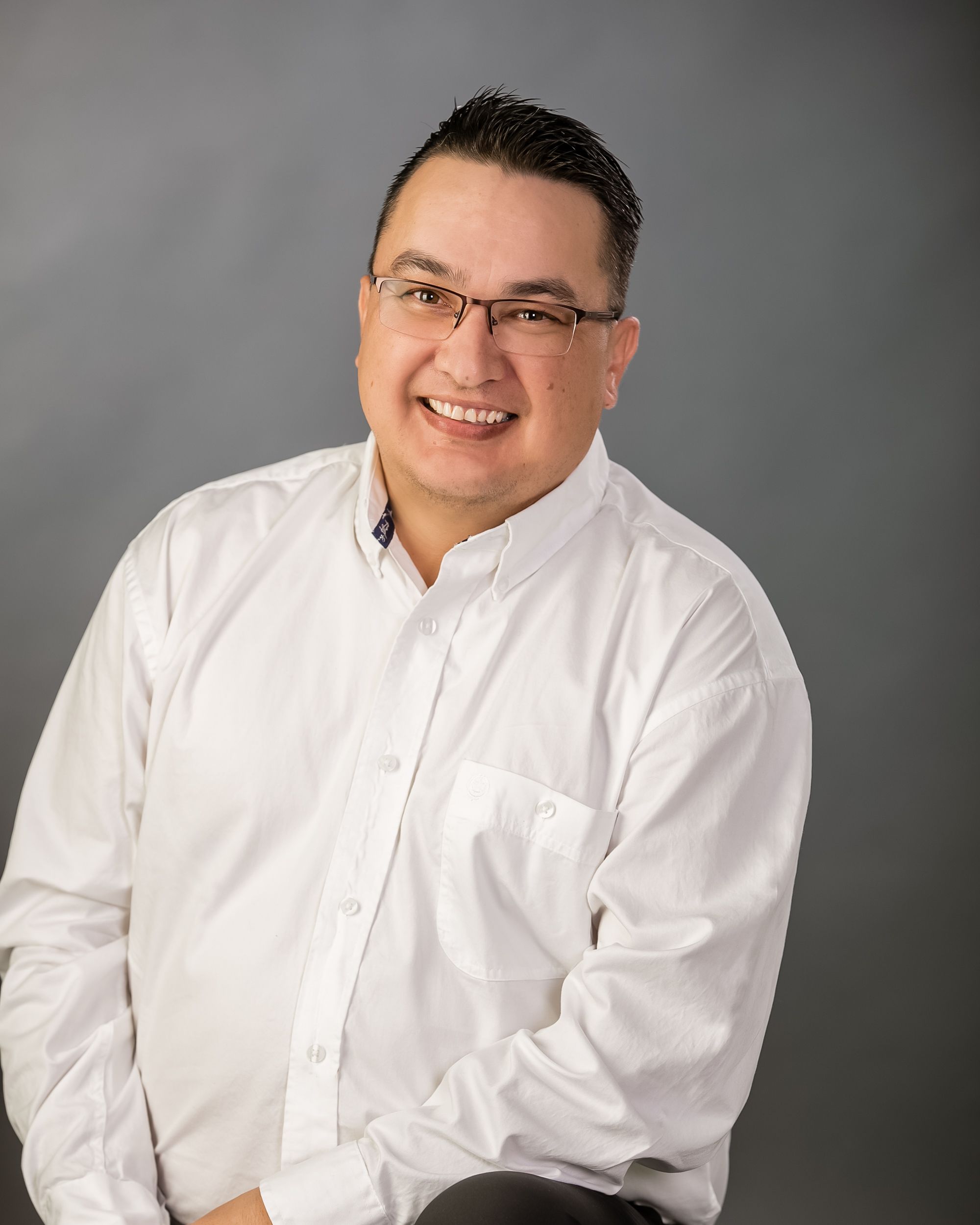 Interested In Becoming A Board Member Or Committee Volunteer? Get In Touch!
Impact the growth of our community and join our board. We're always looking for great people to help better our business community and offer new growth opportunities to Lakeland based entrepreneurs.