Your small business partner in Lakeland
Guidance. Support. Community.
Your pathway to business
success begins here.
Business loans, tools, mentoring, and honest advice for rural small business owners and entrepreneurs in Alberta.
We're Here to Help
Community Futures Lakeland is a community-driven, non-profit organization staffed by local business professionals and guided by a local crew of volunteer Board of Directors, people just like you!
We provide a wide range of small business services and business management tools for people wanting to start, expand, franchise, or sell a business. We run a number of specialized business programs, organize exciting business events, and actively work with community and business leaders to foster rural economic growth.
Our board consists of other business owners, municipal partners and local representatives who care about the growth and success of our community.
Funded in Western Canada by Prairies Economic Development Canada, Community Futures has been supporting small business and rural economic diversification since 1986. There are 27 Community Futures offices in rural communities throughout Alberta, and a total of 267 across the country.
Our services for small businesses are designed to help Lakeland residents start, grow, expand, franchise, or sell their business.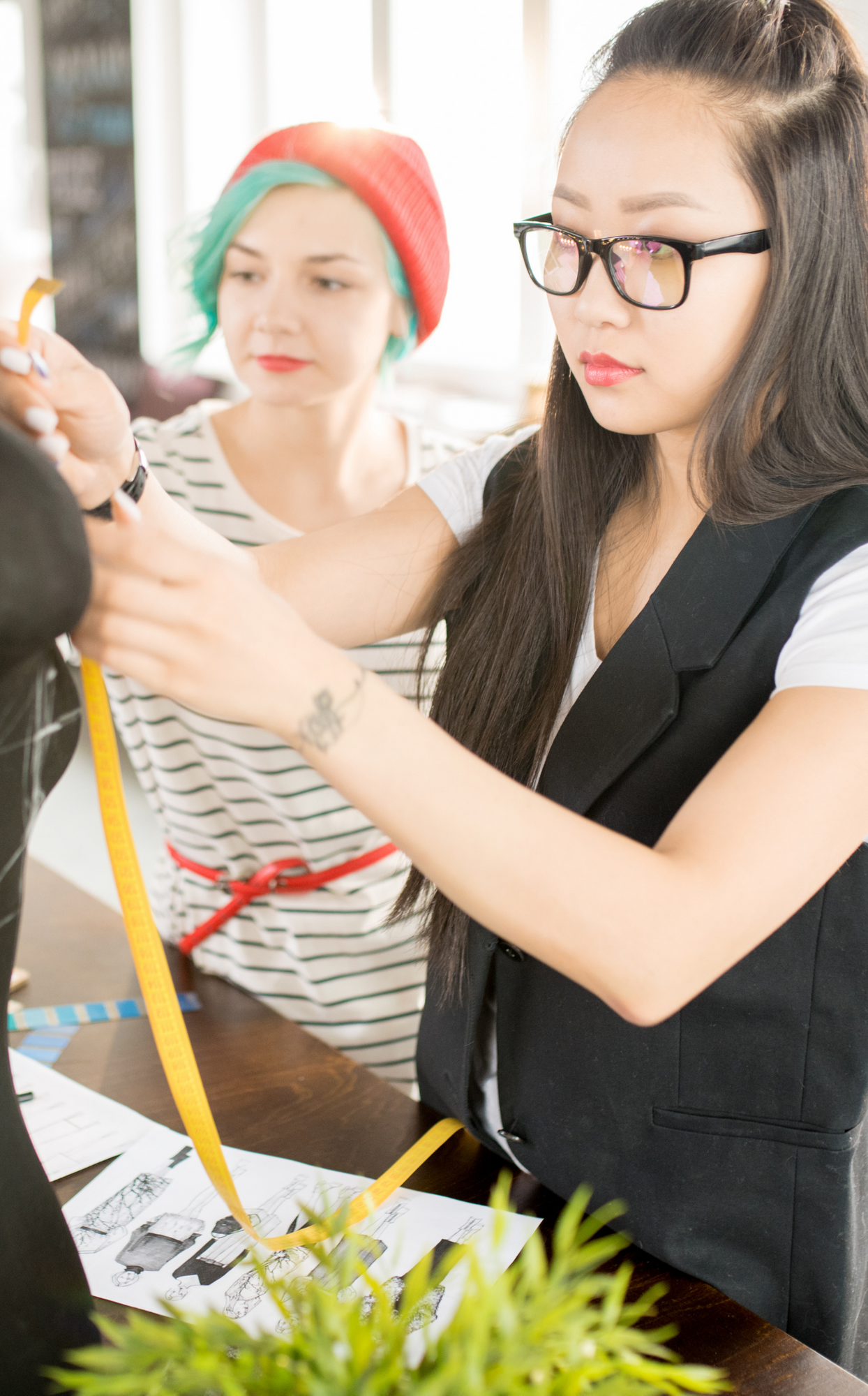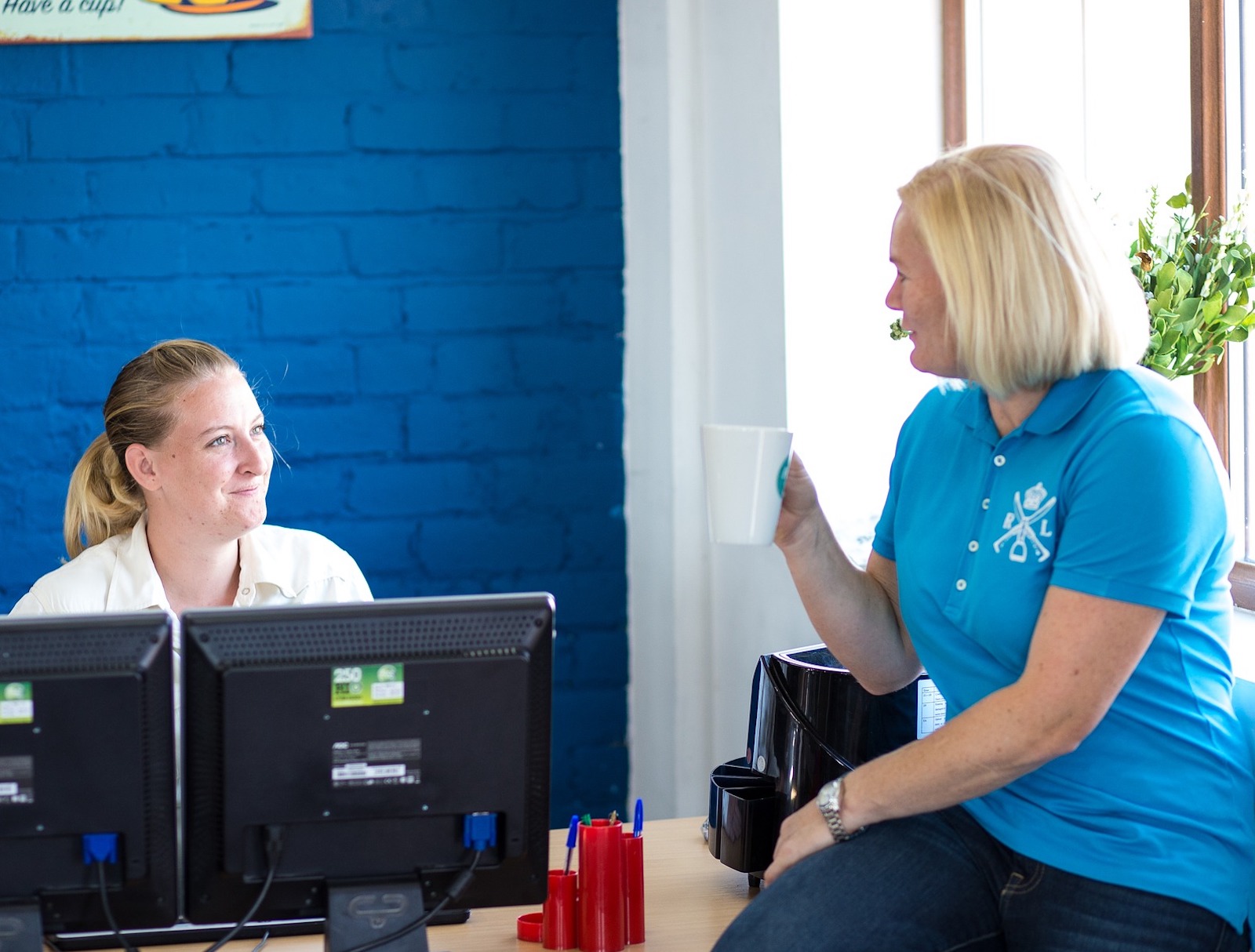 Who We Help
We help entrepreneurs and small business owners throughout the Lakeland region, including:
Ardmore, Beaverdam, Beaver Crossing, Bonnyville, Bonnyville Beach, Cherry Grove, Cold Lake, Cold Lake First Nation, Elizabeth Metis Settlement, Fishing Lake Metis Settlement, Fort Kent, Franchere, Frog Lake First Nation, Glendon, Gurneyville, Hoselaw, Iron River, Kehewin Cree Nation, La Corey, Pelican Narrows, Sputinow, and Truman.
Our ultimate goal is to help our area grow and thrive through economic diversification. We help companies across all industries, with a strong history of helping those in the oil & gas, construction, retail services, tourism, and hospitality industries.
Rural Economic Diversification
Rural Economic Diversification is the core of what we do. We work alongside community leaders and other key stakeholders to create Community Economic Development plans and implement projects that support value-added activity and expansion into new sectors.
We take the pulse of our business community and provide guidance on business retention and succession planning strategies.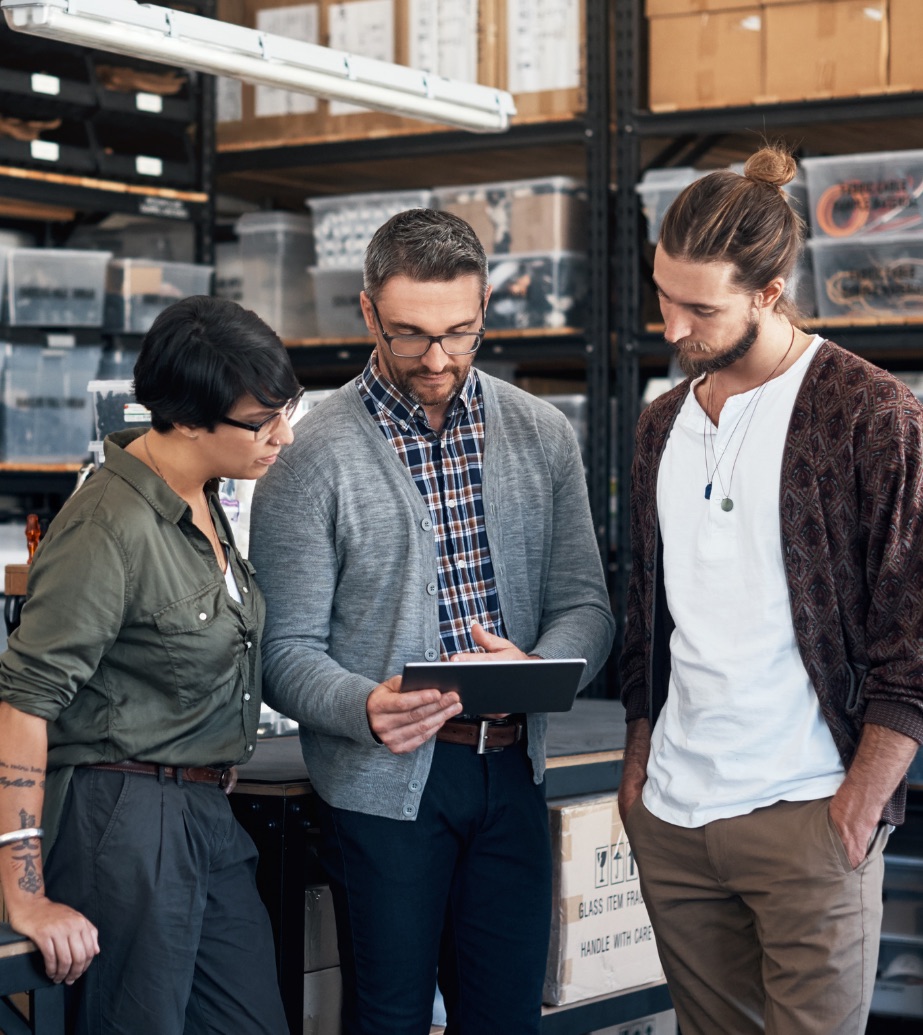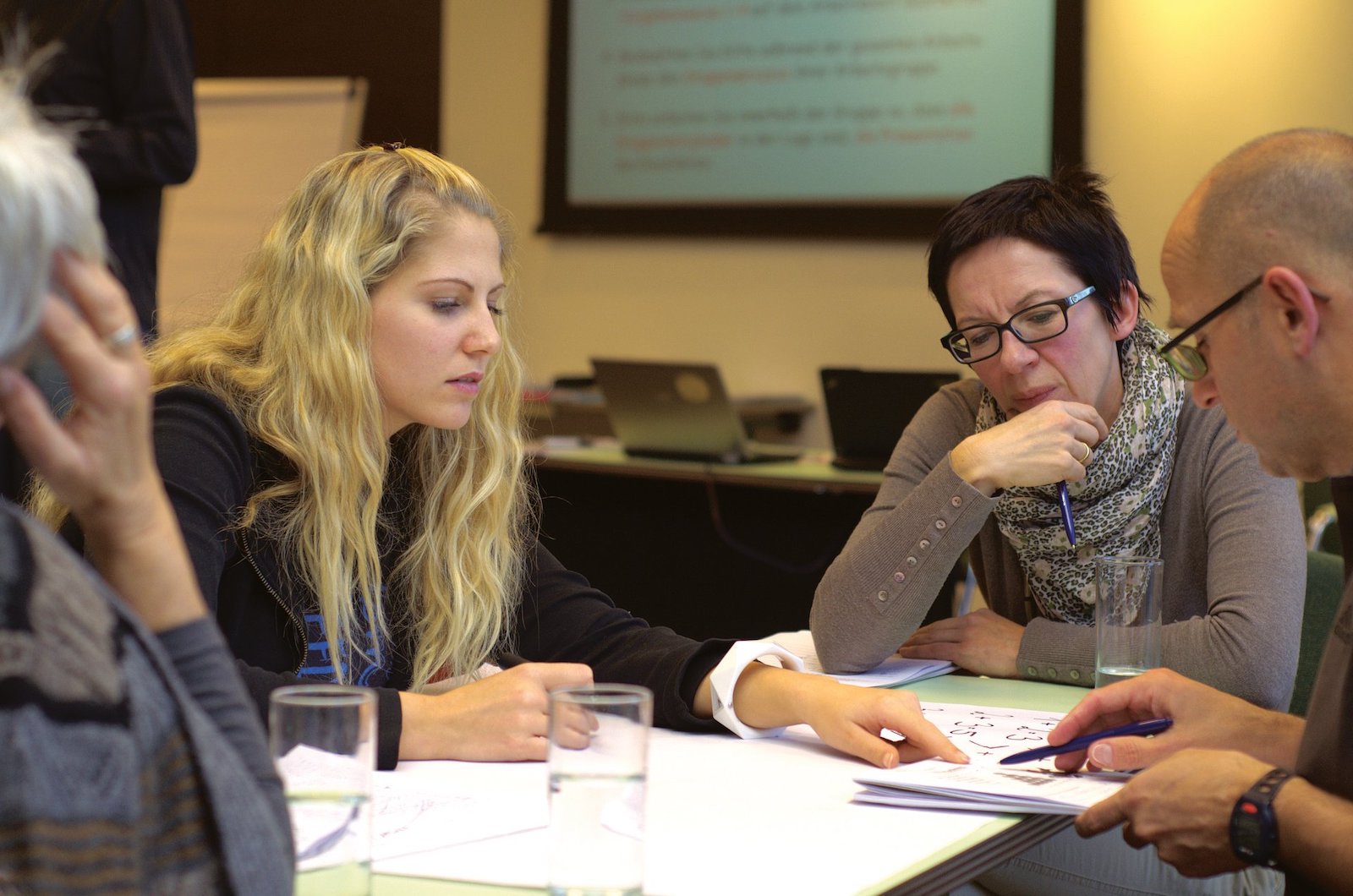 Meet Your Team
Our team of dedicated small business specialists really care about your goals and would love to hear about your plans. Meet our team of business analysts, proudly located in the Lakeland region, here to help you.
Get In Touch And Let's See What We Can Do For Your Business